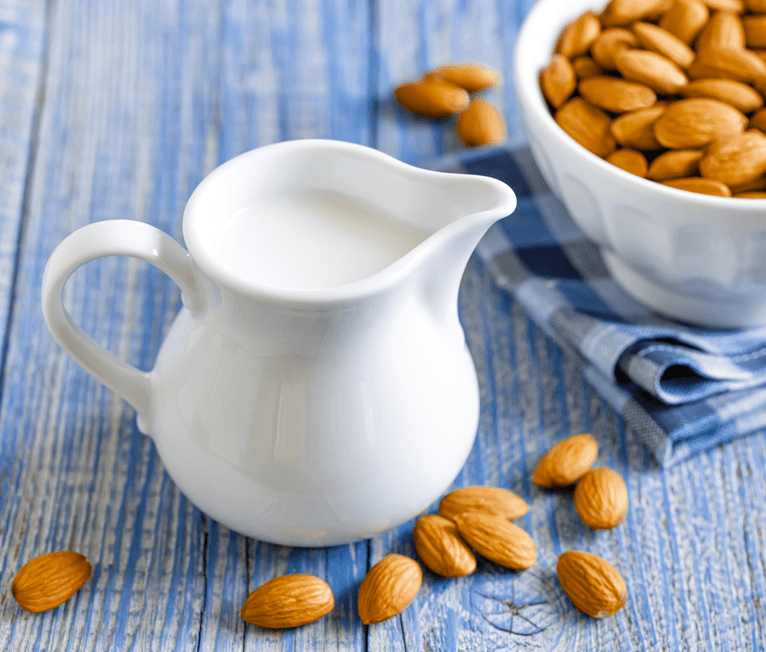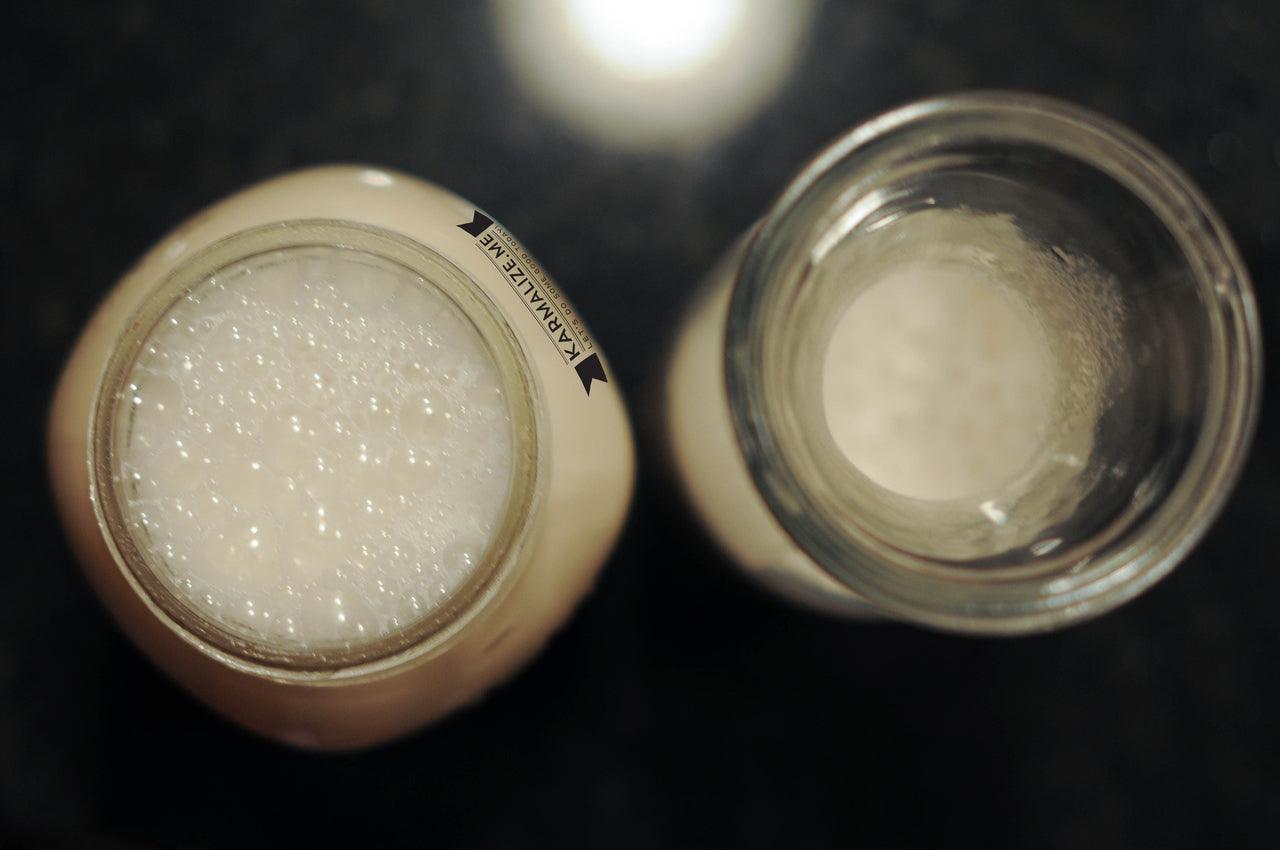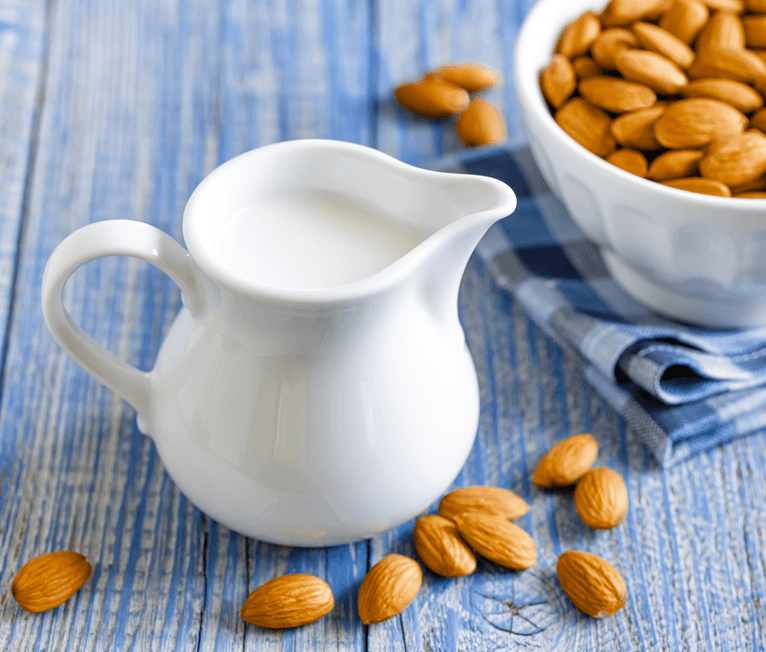 Freshly Made-to-Order Organic Sprouted Raw Almond Milk
Sale price

$ 13.00
Regular price
(/)
---
HOME DELIVERY SCHEDULE
(NYC & Jersey City ONLY, FREE Home delivery)
Manhattan - Friday Afternoons
Jersey City, Hoboken, Jersey Heights - Friday Evenings
DETAIL
Our Sprouted Almond Milk is made to order and home delivered at your doorsteps.
Our Sprouted Almond Milk is made from Karmalize.Me's Organic Raw Almonds that have been soaked for 24 hours causing them to begin to germinate. Our Sprouted Almond Milk is freshly made to order and can be stored for 4-5 days. It has no preservatives, it is
creamier & easier to digest than regular nut milk because the soaking process releases their enzyme inhibitors. Without these inhibitors, the nutrition of almonds are more bio available and our body doesnot have to work hard to absorb the nut's nutrients. We sweeten our almond milk with dates (unsweetened option is also available).
WHY DRINK ALMOND MILK
Almond Milk is a great plant based milk substitute for vegans/vegetarians and people with lactose allergies. Almond milk is 50% lower in calories than cow's milk and has
no cholesterol or saturated fats,
making it good for people trying to lose weight.
Almond
milk is a good source of the antioxidant vitamin E, so it can help prevent cancer and slow the signs of aging.
Compared to soy and rice milk,
almond
milk has the highest concentrations of vitamins and minerals.
CURRENTLY THIS PRODUCT AND ITS DELIVERY IS ONLY AVAILABLE IN THE FOLLOWING AREAS:
NJ: JERSEY CITY, HOBOKEN, JERSEY HEIGHTS
NY: MANHATTAN
IF YOU LIKE THIS PRODUCT & SERVICE TO BE IN YOUR AREA AND YOU ARE WITHIN NJ/NY/PA/CT. PLEASE SEND US AN EMAIL @ admin@karmalize.me
Choose options